With Scotland playing in PINK last Friday, it got us thinking. Who else has made an impression in the fashion stakes with a striking jersey.
Here are our Top 5 of all time.
ENGLAND 1990 - 3rd Kit
This pale blue beauty had two outings, one in a European Championship qualifier against Turkey on the 1st of May 1991, this the first time a third kit had been used since 1970, and by Bernard Sumner in the 'World In Motion' music video, England's world cup song by New Order.
NETHERLANDS 1988
Who can forget this kit, and who can forget THAT goal by Marco Van Basten. This is the only Dutch kit to have ever won at a major championships. They lifted the 1988 European Championship looking fresh.
FRANCE 1984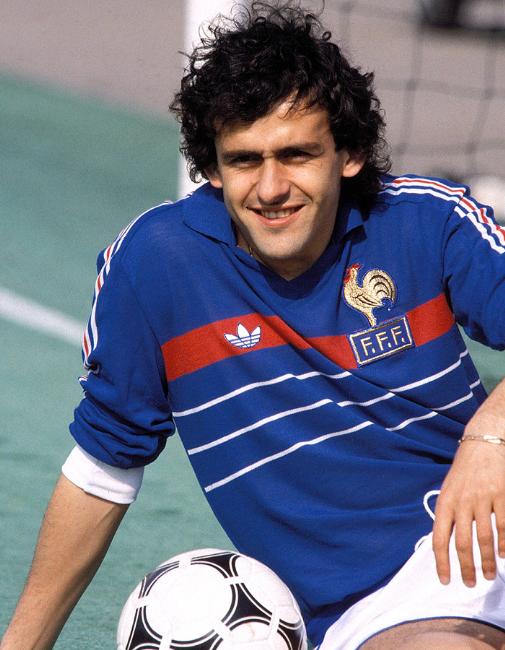 An undisputed classic. The three colours of the national flag emblazoned on the chest with a proud Gallic rooster. This was Platini in his pomp. Another great kit lifting the European Championship trophy.
USA 1994
A typically patriotic effort from the Americans when they hosted the World Cup in 1994. Alexei Lalas' flowing locks and mighty beard really made the kit though, without him it would have been forgotten.
WEST GERMANY 1990
It pain me to say, but the last West Germany strip before their unification, is a real beaut. Worn by Klinsmann, Voller, and Matthaus in their 1990 World Cup triumph, it will go down as one of the best ever.